Legendary Member
Forum Winner
Hello, guys. Hope you are doing well. Could you please help me out with something related to commercial awareness here?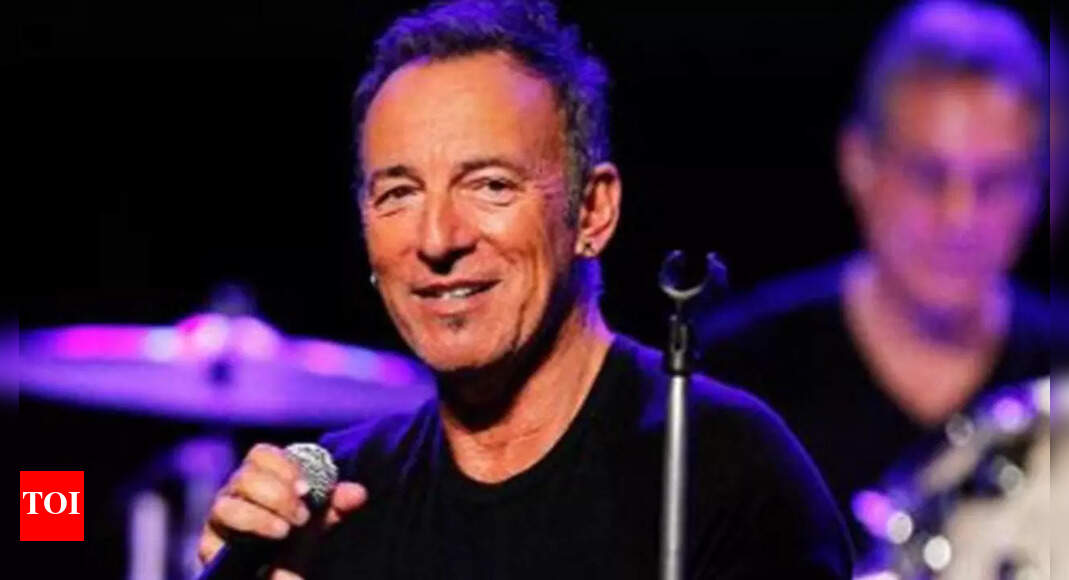 US News: Bruce Springsteen has sold his music rights to Sony Music Entertainment in what may well be the biggest transaction ever struck for a single artist's .
timesofindia.indiatimes.com
According to this news story, Bruce sold his entire collection for the said amount. In another article covering the same story, I read something on the lines of how record labels are now going to have it slightly tougher because more artists would like to keep the rights to their music themselves in the hope of getting a similar paycheque 20 years down the line. My question here is that what are the emerging artists even going to negotiate for, because (and please correct me if I'm wrong here) the #1 reason why the record labels spend money to market young artists and to help them produce music is that they want to keep all the copyrights themselves. I really don't see a way in which an artist can get signed to a record label and also keep the copyrights to his/her music.
Thanks a lot.