I thought I'd collate some tips I found helped me with intray/e-tray exercises (if you have any other, feel free to list them below):
1) Read all the documents carefully -
sometimes there are many documents to review, so take time to read each slowly and carefully.
2) Organise and prioritise:
some tasks will be more urgent and important than others
Top Tip:
The Eisenhower Matrix is a handy tool to use here and can help you group tasks based on urgency as well as identify which tasks can be delegated or left undone. You can create your own like this:
[
Tip:
Try to complete tasks in order of importance, focusing on work from partners and senior associates (especially supervisors) and relating to clients].
3) Remember the details:
Avoid spelling mistakes, remember formatting and structure and correct email/letter greetings and salutations.
4) Remember the firm's practice areas/expertise:
when collating information from multiple documents, remembering the firm's practice areas and expertise can help you find what points are important to note, identify areas of concern, and pose any questions where there is inadequate info or clarification needed.
5) Practice:
there are lots of free resources to practice with online (I've listed a few below)
Overall:
Take deep breaths, and pace yourself- Time does seem to speed by, but if you remain calm, you'll be fine. Also, remember, the aim isn't really to complete every task but to do the important ones well.
Useful websites: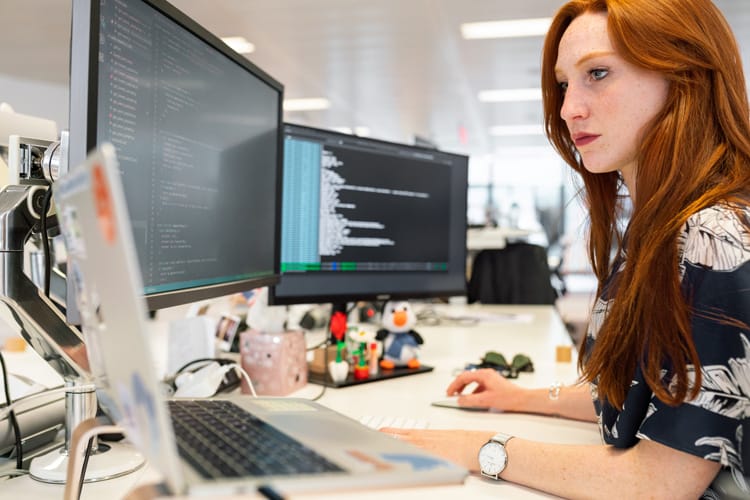 Learn how to pass the in tray exercise with this ultimate preparation guide. Click here for expert tips, examples and advice for success!
www.jobtestsuccess.com