Legendary Member
Staff member
TCLA Moderator
Gold Member
Premium Member
CMS WG invite! If anyone could recommend some helpful resources I would really appreciate it as I haven't been doing too great on the practice tests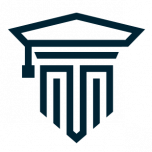 Hi everyone, I've been reading this discussion and it has been very helpful. So thank you! I am facing a problem with the Education section of the form. In the education section, I chose 'other' for both 14-16 and 16-18 exams. I also filled out the subjects and grades for each. However, the...

www.thecorporatelawacademy.com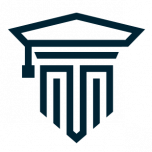 Hi all, As discussed, here's a WG cheat/hint document a friend and I put together which hopefully you will find helpful! Obviously, feel free to adapt and change it as you see fit so it works best for you. Good luck! Dan

www.thecorporatelawacademy.com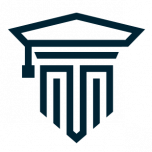 Any assistance in relation to preparing for the Assumptions and Inferences parts of the test would be greatly appreciated!

www.thecorporatelawacademy.com
I hope these help improve your score in practice tests! And congratulations on your WG invite!