Legendary Member
Future Trainee
Forum Team
AC invite for Pinsent Masons!!!

Any advice (especially those who have already complete one)

Would be much appreciated!! as it's my first cycle and AC I'm really nervous,

Please feel free to dm me too

xx
Many congratulations on securing your AC!
I've not completed an AC with PM myself, but, depending on what components there are to the day, you may wish to consider a few of the following: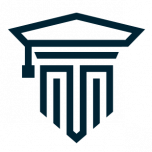 In this week's (slightly delayed - sorry!) Article, we take a look at law firm interviews. Introduction Almost every law firm's application process involves some form of interview. This style of interview is designed to find out about your motivations, experiences, skills and characteristics...

www.thecorporatelawacademy.com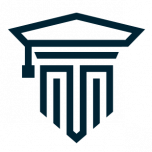 Hi All! Please see below my Guide to Assessed Negotiation Exercises at Assessment Centres and during Vacation Schemes. This guide has been built from my own experiences of assessed and real-world negotiations as well as having consulted with Grad Rec specialists. This is also the first in a...

www.thecorporatelawacademy.com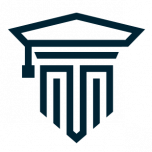 Hi all, please see below the third of my Monday Article Series! This week is my definitive guide to case studies. It's a long one - you might want to go get a coffee and settle in! Introduction This week's Monday Article will cover how to approach law firm case studies, one of the most...

www.thecorporatelawacademy.com
Very best of luck with your prep and outcome!