Want to learn how to stand out?
---
Read our guides for every aspect of the application process.
---

Need advice for your interview?
---
Read our student interview experiences for over 65 law firms.
---

Find applicationstough?
---
We'll review your vacation scheme or training contract application.
---

Struggling with commercial awareness?
---
Check out our latest commercial awareness updates.
---
Sign up to access our latest updates, application advice and commercial awareness news.

Sample Newsletter
Leaves are falling off trees, the evenings are getting longer – that's right kids, it's officially law fair season. Come every Autumn, you'll hear the sound of trainees setting up wieldy exhibitions and painstakingly laying out piles and piles of free pens and notebooks. For any aspiring lawyer, there is no better place to hone your networking skills and discover personal insights about a vast number of firms. And when

[…]

Read More...

With tech companies preaching the advantages of artificial intelligence, cloud technology and machine learning, the term 'blockchain' has also been bandied around in a bid to enhance productivity. Blockchain has been considered "one of the most disruptive innovations since the advent of the Internet" with global business benefits estimated at US$21 billion by 2021. no-repeat;center top;; auto center Kaveesha Kaveesha ThayalanTCLA Writer writer-image Title Author Yet – what exactly is

[…]

Read More...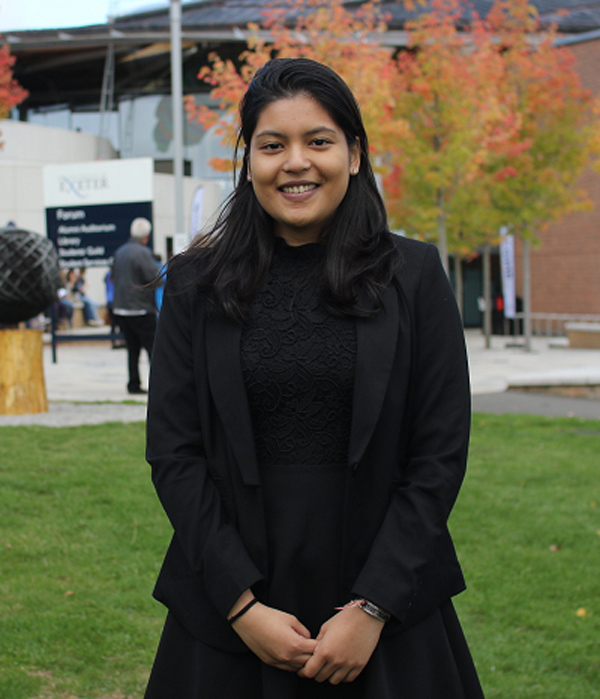 Kaveesha Thayalan
---
Kaveesha recently completed her LLM in Intellectual Property Law at Queen Mary University of London.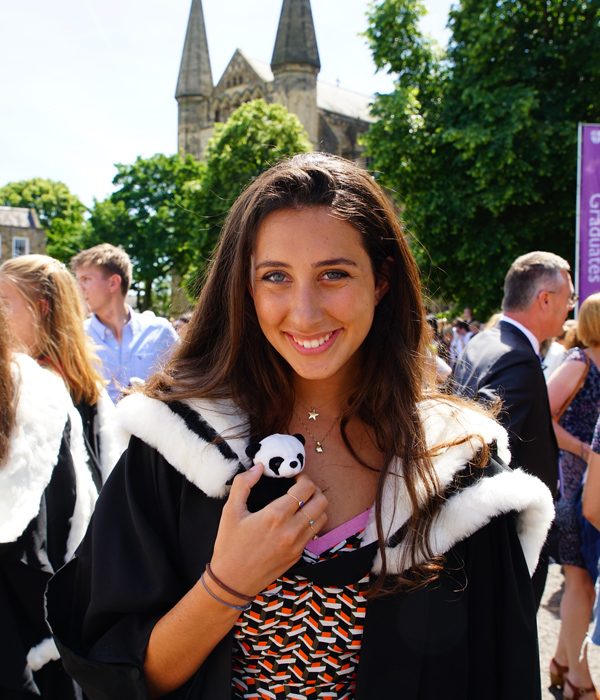 Ginevra Bizzari
---
Ginny recently completed a Combined Honours in Social Sciences at Durham University and is now studying for the GDL.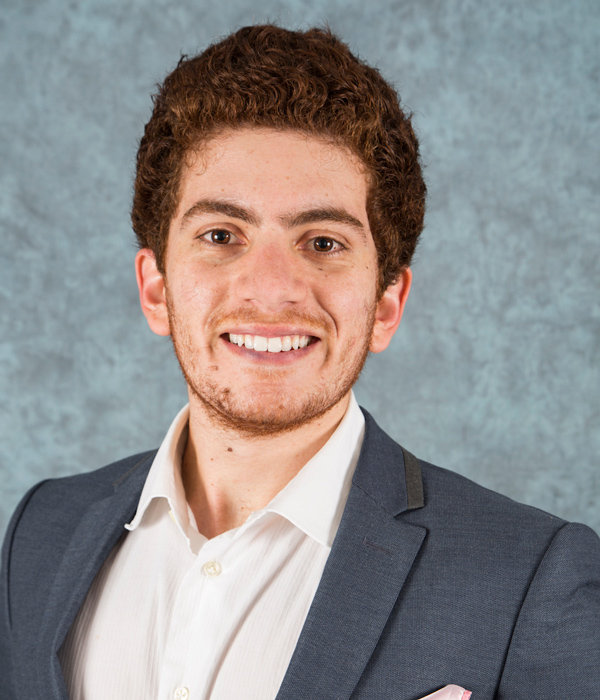 Andrew Kyprianides
---
Andrew completed a Master's in Public Policy at Harvard University in 2018. He is the founder of
themobility.club
.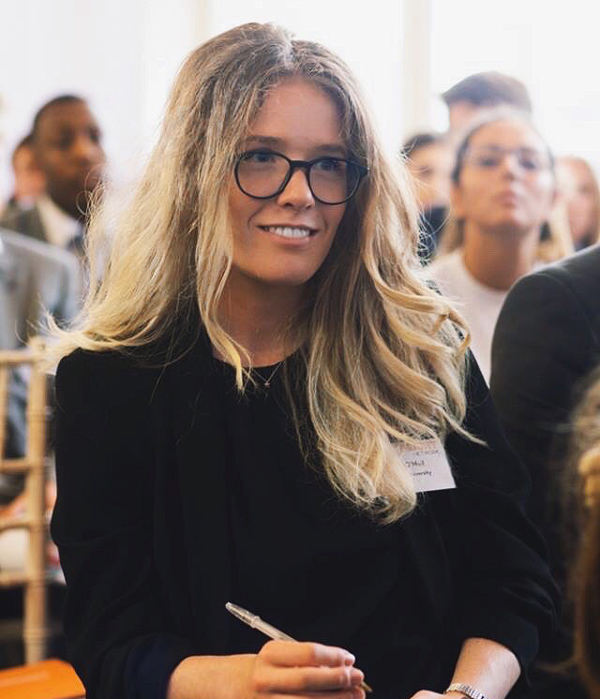 Christy O'Neil
---
Christy is a first year law student at Lancaster University with aspirations to become a commercial lawyer.
Estelle Kadjo
---
Estelle is studying for the LPC/LLM part-time at BBP Law School. She is also a Banking & Finance paralegal at Addleshaw Goddard LLP.
Sienna Hewavidana
---
Sienna is a graduate in Politics and Sociology from the University of Cambridge.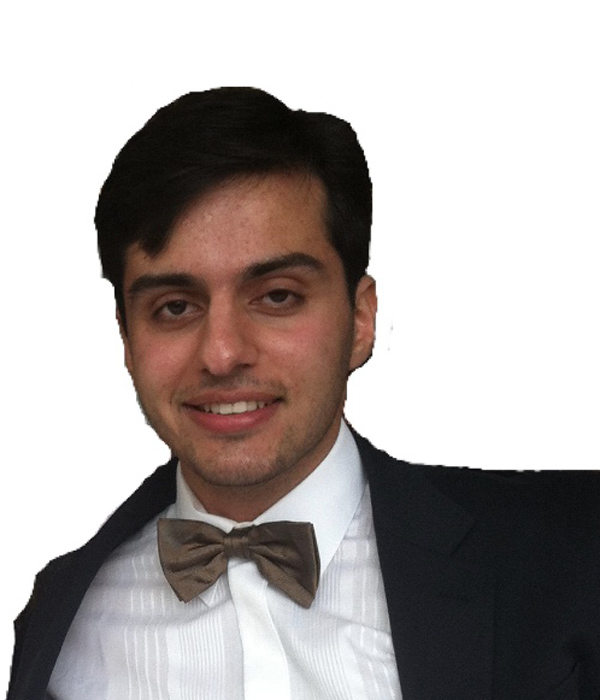 Rufat Safarli
---
Rufat is a postgraduate law student at Bristol University.