Want to learn how to stand out?
---
Read our guides for every aspect of the application process.
---

Need advice for your interview?
---
Read our student interview experiences for over 65 law firms.
---

Find applicationstough?
---
We'll review your vacation scheme or training contract application.
---

Struggling with commercial awareness?
---
Check out our latest commercial awareness updates.
---
Sign up to access our latest updates, application advice and commercial awareness news.

Sample Newsletter
Africa: Should businesses and law firms still be investing in this emerging market? In simple terms an emerging market is a country which is shifting away from their traditional economy and developing their productive capacity. However, it is difficult to come up with a comprehensive definition, so emerging markets are typically defined by five key characteristics. Lower than average per capita income (less than $4.035) Rapid economic growth Highly volatile

[…]

Read More...

Title Author Preparing for Vacation Scheme Interviews What I learned securing seven vacation schemes center no-repeat;center top;; auto Introduction You have submitted your application and completed the psychometric tests. It has been a long journey so far with hours of research and proofreading in order to hone your application and make it stand out. But it does not end there. The assessment day is the final stage before securing

[…]

Read More...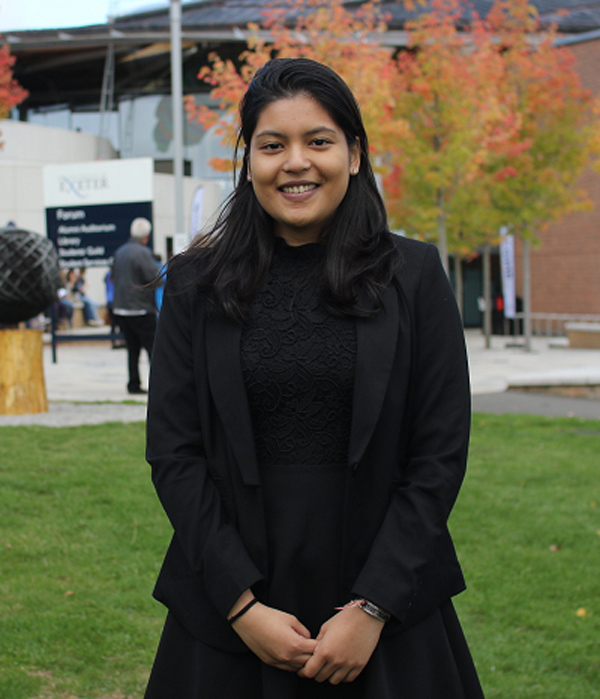 Kaveesha Thayalan
---
Kaveesha recently completed her LLM in Intellectual Property Law at Queen Mary University of London.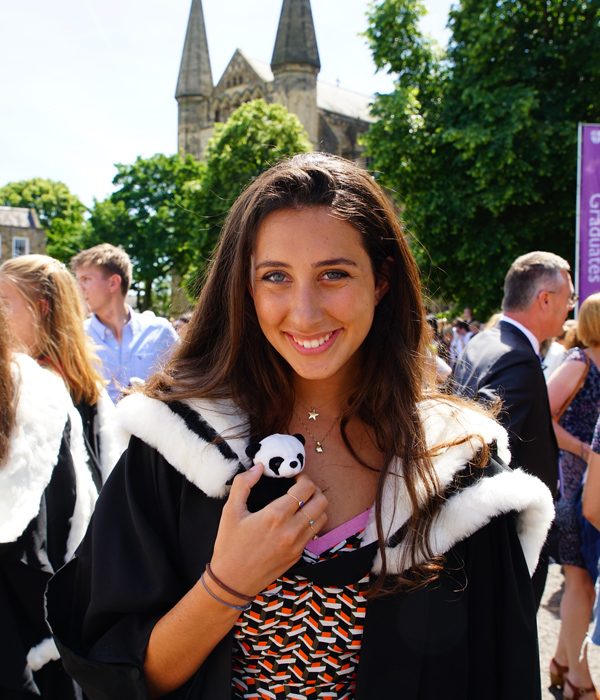 Ginevra Bizzarri
---
Ginny recently completed a Combined Honours in Social Sciences at Durham University and is now studying for the GDL.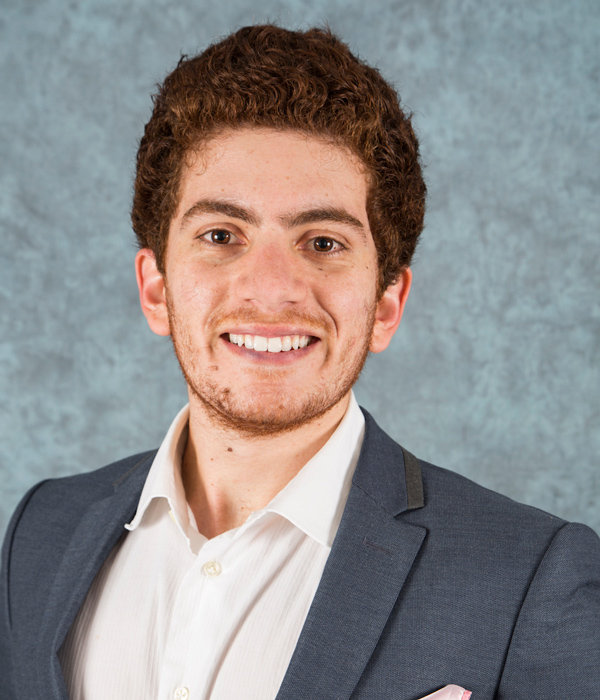 Andrew Kyprianides
---
Andrew completed a Master's in Public Policy at Harvard University in 2018. He is the founder of
themobility.club
.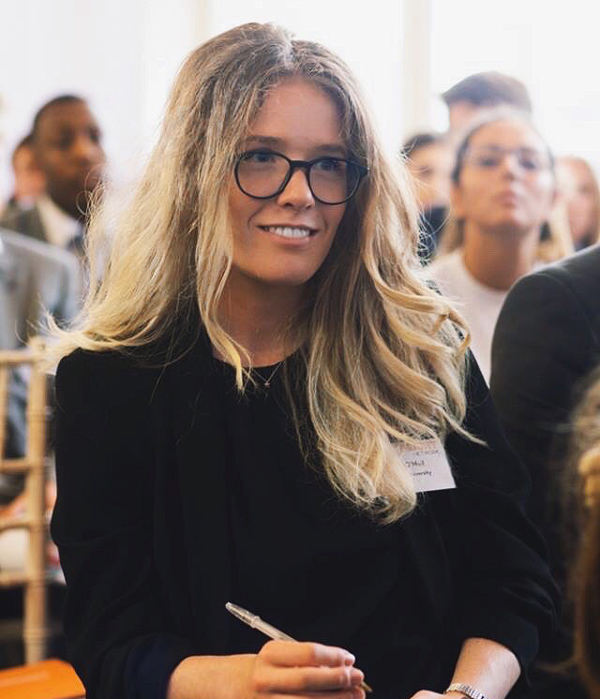 Christy O'Neil
---
Christy is a first year law student at Lancaster University with aspirations to become a commercial lawyer.
Estelle Kadjo
---
Estelle is studying for the LPC/LLM part-time at BBP Law School. She is also a Banking & Finance paralegal at Addleshaw Goddard LLP.
Sienna Hewavidana
---
Sienna is a graduate in Politics and Sociology from the University of Cambridge.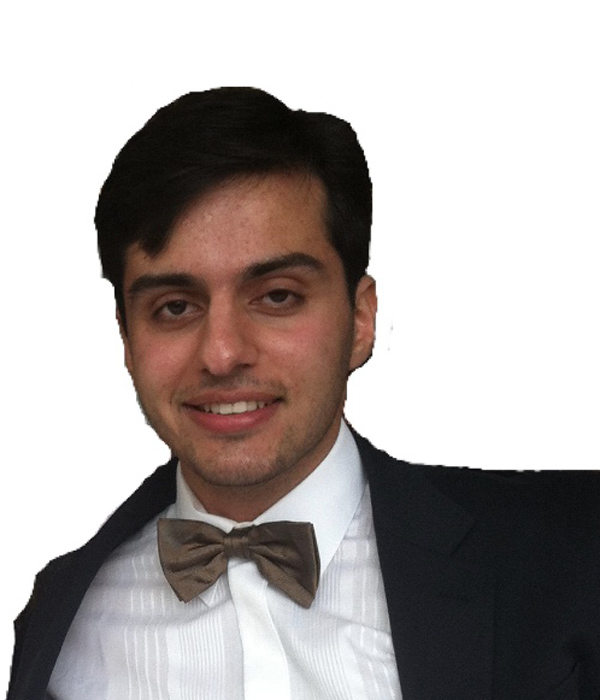 Rufat Safarli
---
Rufat is a postgraduate law student at Bristol University.
Shu Qin Low
---
Shu Qin obtained her LLB from the University of Manchester in 2017, and has recently completed an LLM at UCL.
Angel Siah
---
Angel is a final-year law student at King's College London.
Yuen Kit Kuan
---
Kit Kuan recently completed her LLM with a specialisation in Intellectual Property Law at the University of Cambridge.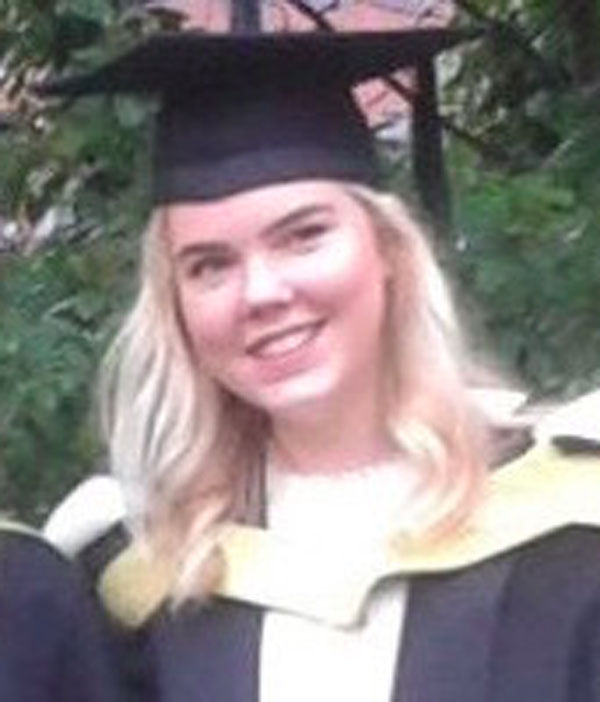 Flora Raine
---
Flora is a law graduate from the University of Sheffield.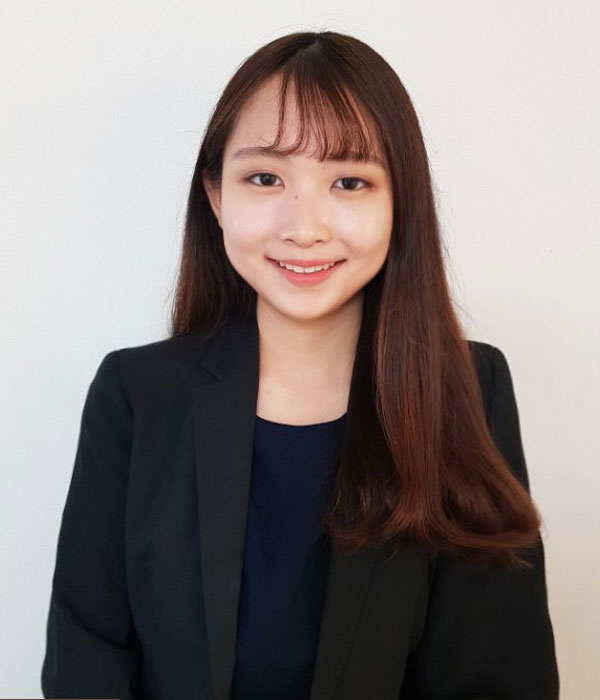 Sara Moon
---
Sara is a final year law student at UCL and an events director at the University of London Law Society.