Want to learn how to stand out?
---
Read our guides for every aspect of the application process.
---

Need advice for your interview?
---
Read our student interview experiences for over 65 law firms.
---

Find applicationstough?
---
We'll review your vacation scheme or training contract application.
---

Struggling with commercial awareness?
---
Check out our latest commercial awareness updates.
---
Sign up to access our latest updates, application advice and commercial awareness news.

Sample Newsletter
Take your mind back 10 years to the financial crisis. US banks gave out a flurry of subprime mortgages, created collateralized debt obligations, house prices fell and interest rates rose, and then the bubble burst. Subprime borrowers could not meet the higher interest rates, the defaults flooded in and banks were faced with serious liquidity problems. Despite the Feds best efforts, Lehman Brothers filed for bankruptcy, Indymac collapsed, Bear Stearns

[…]

Read More...

Big Commercial Stories | November 2018 UK Digital Services Tax: The UK has proposed to introduce a 2% digital services tax in April 2020. This would be levied on UK-generated revenues of "specific digital business models", like search engines, social media platforms and online marketplaces, with global revenues of at least £500m. This tax aims to ensure that large technology companies pay their "fair share" of taxes on the profits

[…]

Read More...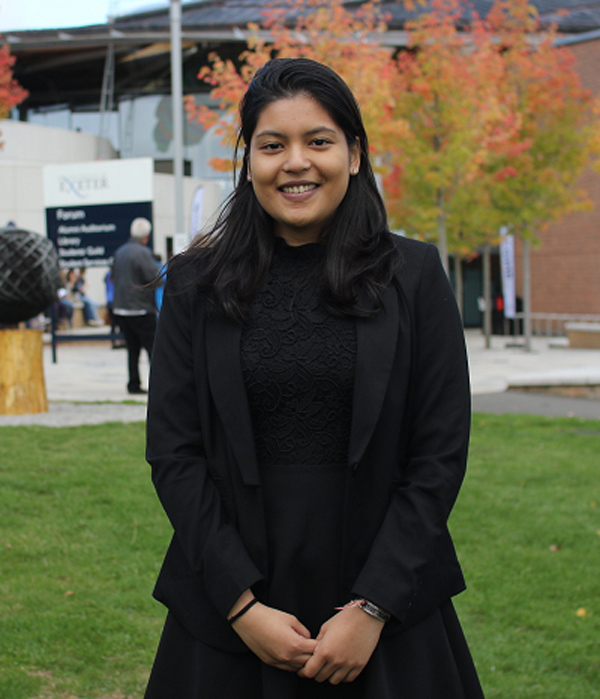 Kaveesha Thayalan
---
Kaveesha recently completed her LLM in Intellectual Property Law at Queen Mary University of London.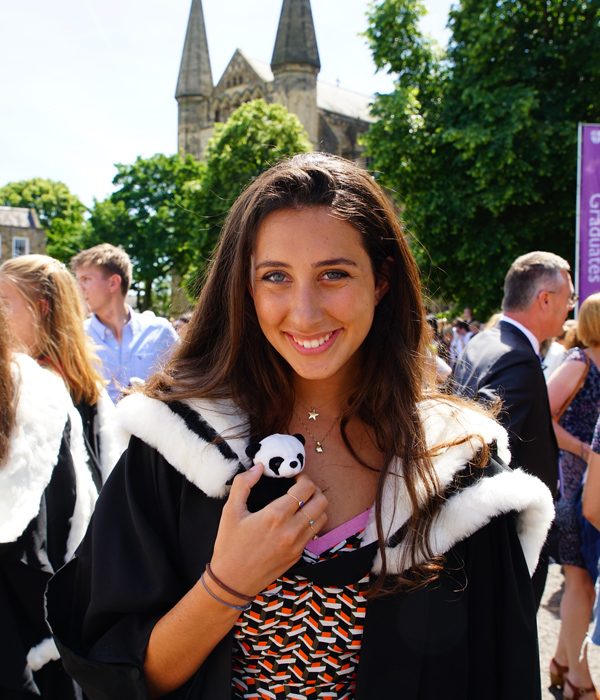 Ginevra Bizzarri
---
Ginny recently completed a Combined Honours in Social Sciences at Durham University and is now studying for the GDL.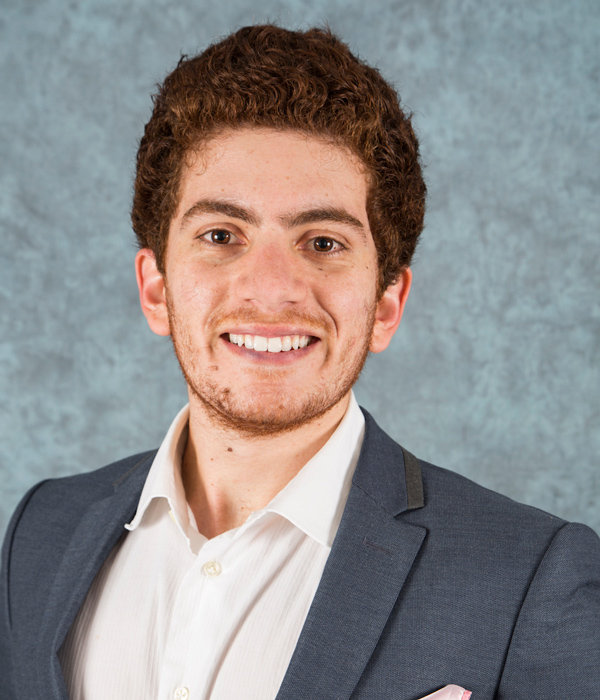 Andrew Kyprianides
---
Andrew completed a Master's in Public Policy at Harvard University in 2018. He is the founder of
themobility.club
.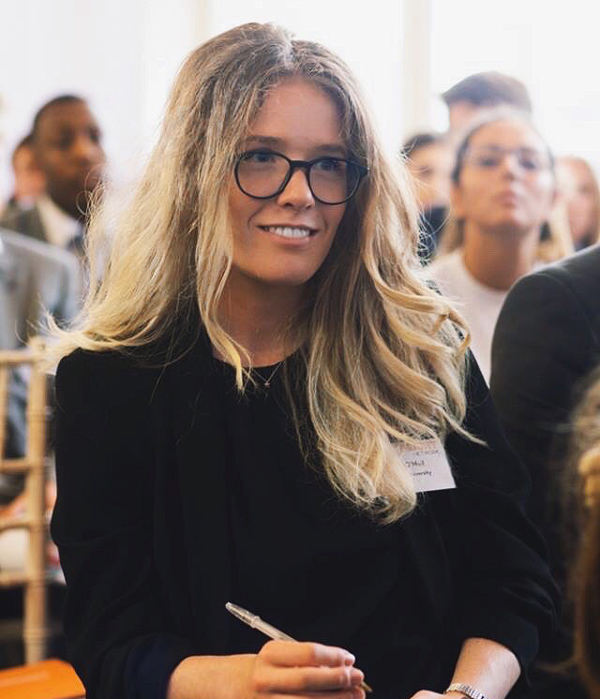 Christy O'Neil
---
Christy is a first year law student at Lancaster University with aspirations to become a commercial lawyer.
Estelle Kadjo
---
Estelle is studying for the LPC/LLM part-time at BBP Law School. She is also a Banking & Finance paralegal at Addleshaw Goddard LLP.
Sienna Hewavidana
---
Sienna is a graduate in Politics and Sociology from the University of Cambridge.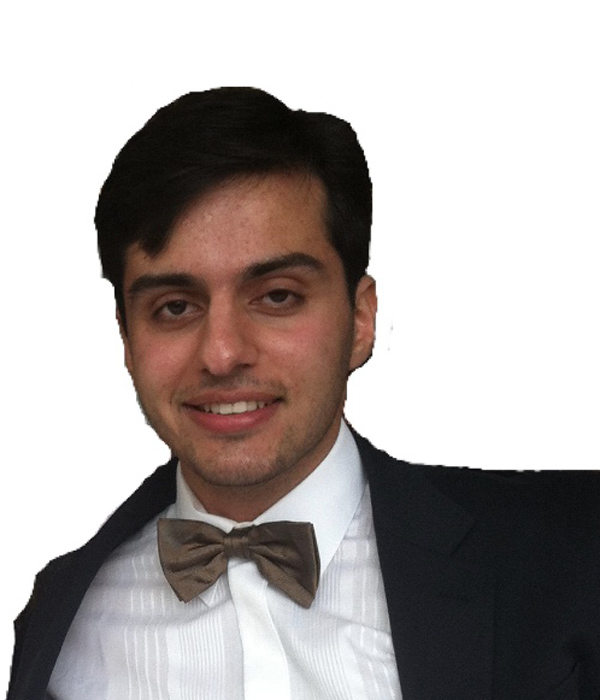 Rufat Safarli
---
Rufat is a postgraduate law student at Bristol University.
Shu Qin Low
---
Shu Qin obtained her LLB from the University of Manchester in 2017, and has recently completed an LLM at UCL.
Angel Siah
---
Angel is a final-year law student at King's College London.
Yuen Kit Kuan
---
Kit Kuan recently completed her LLM with a specialisation in Intellectual Property Law at the University of Cambridge.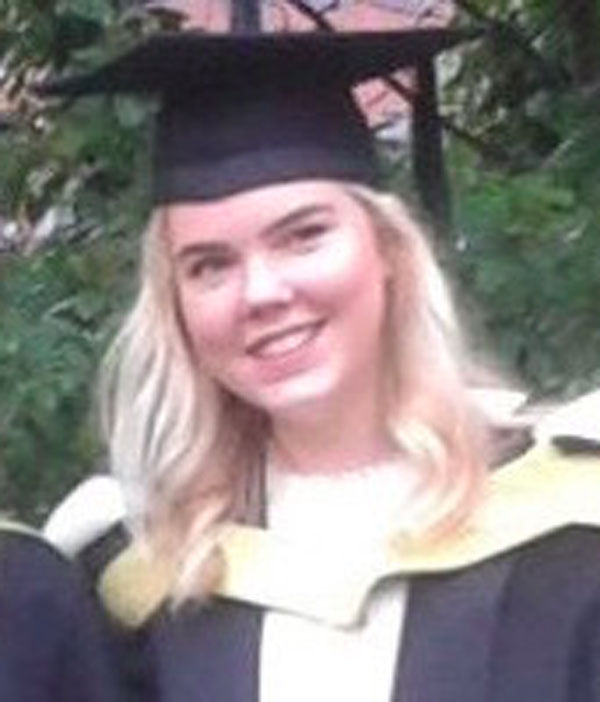 Flora Raine
---
Flora is a law graduate from the University of Sheffield.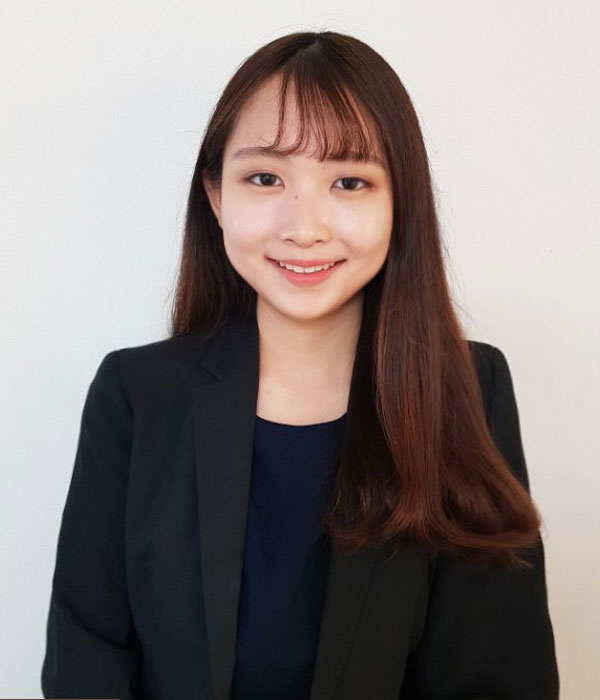 Sara Moon
---
Sara is a final year law student at UCL and an events director at the University of London Law Society.