Want to learn how to stand out?
---
Read our guides for every aspect of the application process.
---

Need advice for your interview?
---
Read our student interview experiences for over 65 law firms.
---

Find applicationstough?
---
We'll review your vacation scheme or training contract application.
---

Struggling with commercial awareness?
---
Check out our latest commercial awareness updates.
---
Sign up to access our latest updates, application advice and commercial awareness news.

Sample Newsletter
Lyft is preparing its IPO. The ridesharing giant, dwarfed only by its counterpart, Uber, is said to be eyeing a valuation between $20 and $30 billion. Uber, whose IPO will likely be happening later this year is said to be valued 4x higher, at approximately $120 billion. As Lyft revealed its financials ahead of its upcoming IPO, it has become clear that no definitive path to achieving profitability has been

[…]

Read More...

Since the UK's vote to leave the EU on 23 June 2016, the debate around the impact of Brexit on the financial services industry has largely centred around 'passporting rights'. Financial institutions and banks, amongst others, are rightfully concerned as Brexit poses a threat to their current ability to sell financial services and products across Europe with minimal additional authorisations. As the 29th March 2019 deadline looms, Brexit continues to

[…]

Read More...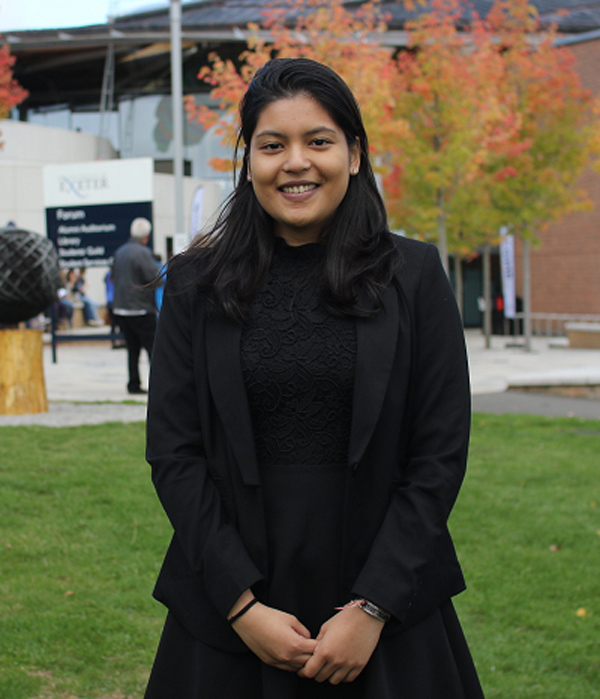 Kaveesha Thayalan
---
Kaveesha recently completed her LLM in Intellectual Property Law at Queen Mary University of London.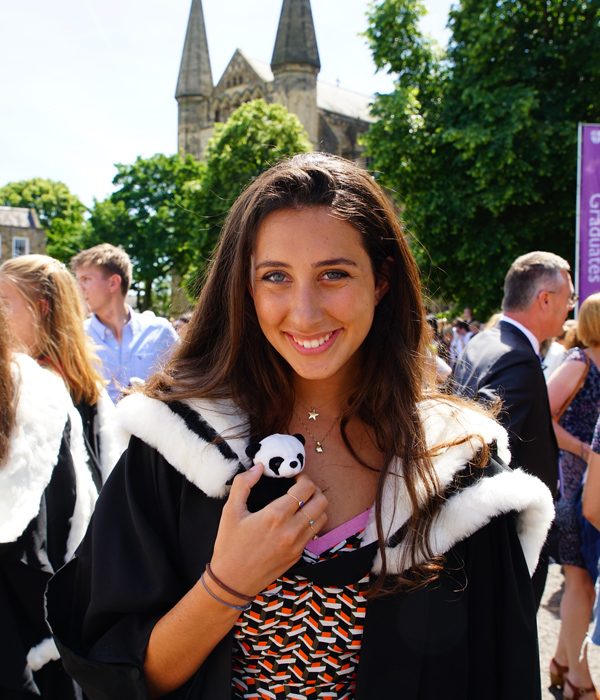 Ginevra Bizzarri
---
Ginny recently completed a Combined Honours in Social Sciences at Durham University and is now studying for the GDL.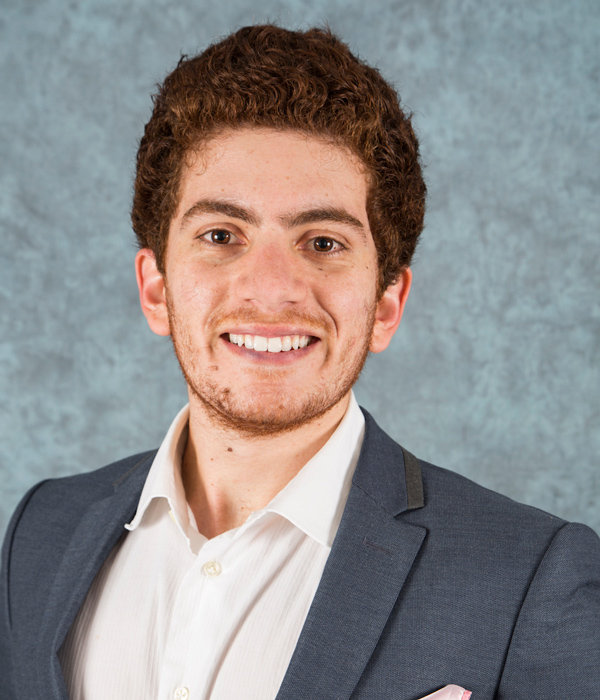 Andrew Kyprianides
---
Andrew completed a Master's in Public Policy at Harvard University in 2018. He is the founder of
themobility.club
.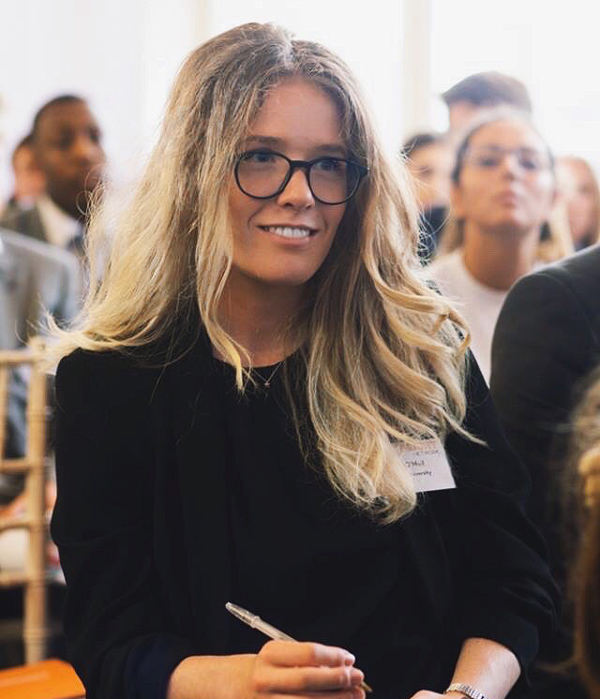 Christy O'Neil
---
Christy is a first year law student at Lancaster University with aspirations to become a commercial lawyer.
Estelle Kadjo
---
Estelle is studying for the LPC/LLM part-time at BBP Law School. She is also a Banking & Finance paralegal at Addleshaw Goddard LLP.
Sienna Hewavidana
---
Sienna is a graduate in Politics and Sociology from the University of Cambridge.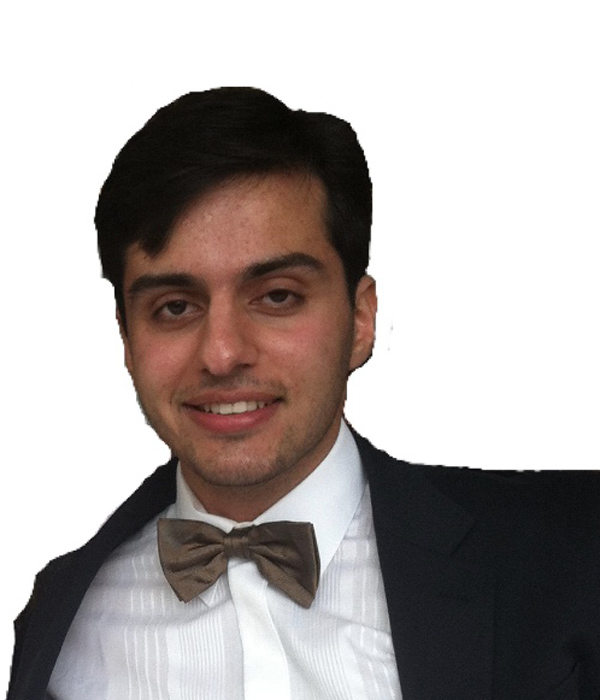 Rufat Safarli
---
Rufat is a postgraduate law student at Bristol University.
Shu Qin Low
---
Shu Qin obtained her LLB from the University of Manchester in 2017, and has recently completed an LLM at UCL.
Angel Siah
---
Angel is a final-year law student at King's College London.
Yuen Kit Kuan
---
Kit Kuan recently completed her LLM with a specialisation in Intellectual Property Law at the University of Cambridge.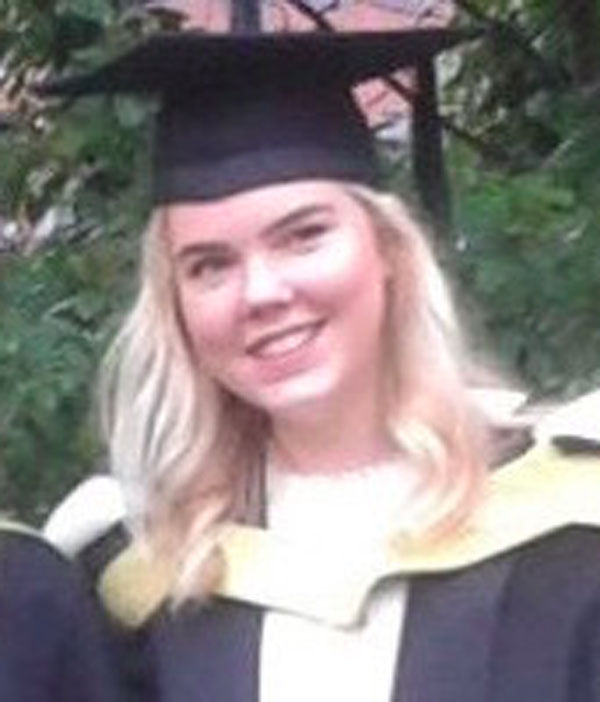 Flora Raine
---
Flora is a law graduate from the University of Sheffield.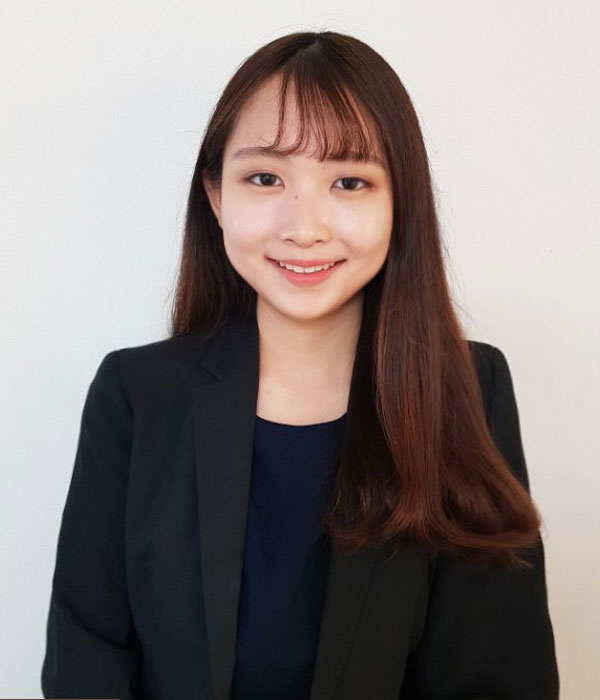 Sara Moon
---
Sara is a final year law student at UCL and an events director at the University of London Law Society.