Want to learn how to stand out?
---
Read our guides for every aspect of the application process.
---

Need advice for your interview?
---
Read our student interview experiences for over 65 law firms.
---

Find applicationstough?
---
We'll review your vacation scheme or training contract application.
---

Struggling with commercial awareness?
---
Check out our latest commercial awareness updates.
---
Sign up to access our latest updates, application advice and commercial awareness news.

Sample Newsletter
The explosion of digital services delivered via telecommunication networks is creating a challenge for the old regulatory framework. Voice, text, photos and videos are offered by OTT (Over-the-Top) services via the availability of connectivity services by network operators on the Internet. We are talking about Skype, WhatsApp and Google on our smart phones, which can offer communication systems to costumers at a very low cost with extremely handling software. Some

[…]

Read More...

10 years on from the financial crisis and the European banking sector is still suffering from a painful amount of problems; the sector is too large, lacks capital and most significantly has too many unprofitable, unsustainable players – the zombie banks. This final problem is the most troublesome and the focus of this article. The recent calamitous breakdown of the Deutsche Bank & Commerzbank merger was a timely reminder of

[…]

Read More...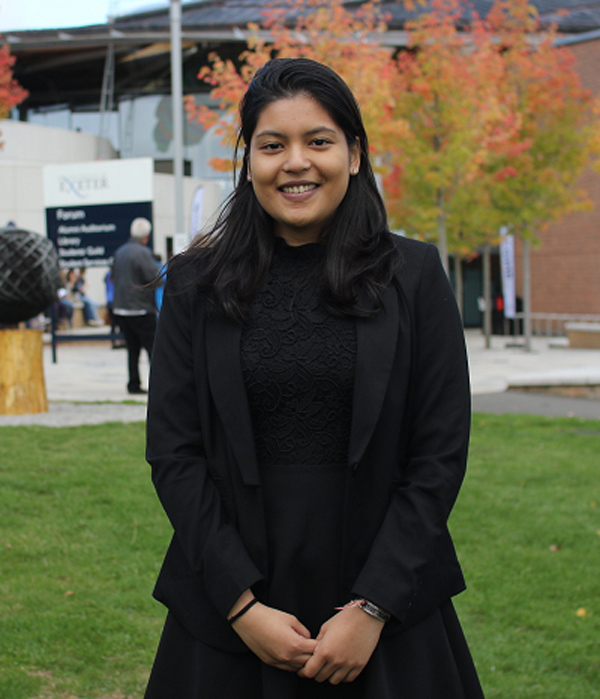 Kaveesha Thayalan
---
Kaveesha recently completed her LLM in Intellectual Property Law at Queen Mary University of London.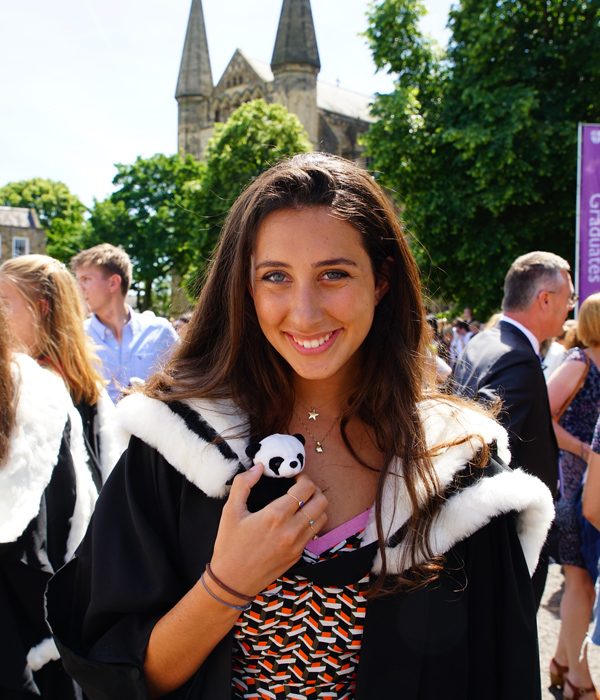 Ginevra Bizzarri
---
Ginny recently completed a Combined Honours in Social Sciences at Durham University and is now studying for the GDL.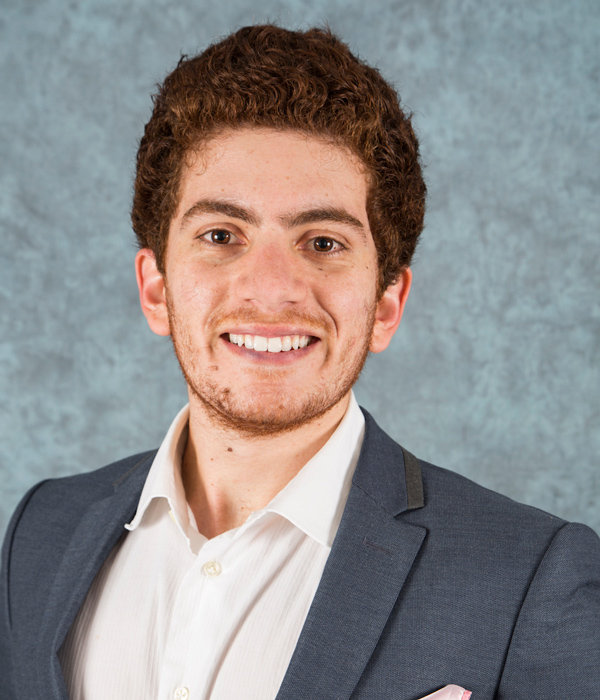 Andrew Kyprianides
---
Andrew completed a Master's in Public Policy at Harvard University in 2018. He is the founder of
themobility.club
.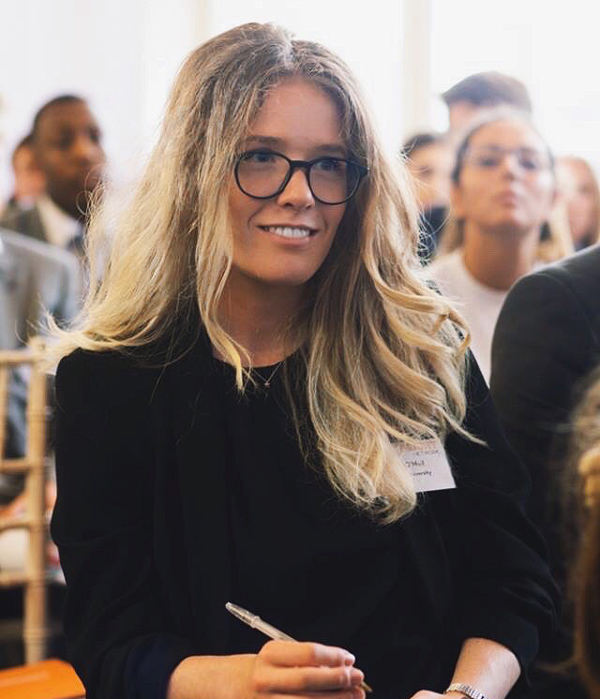 Christy O'Neil
---
Christy is a first year law student at Lancaster University with aspirations to become a commercial lawyer.
Estelle Kadjo
---
Estelle is studying for the LPC/LLM part-time at BBP Law School. She is also a Banking & Finance paralegal at Addleshaw Goddard LLP.
Sienna Hewavidana
---
Sienna is a graduate in Politics and Sociology from the University of Cambridge.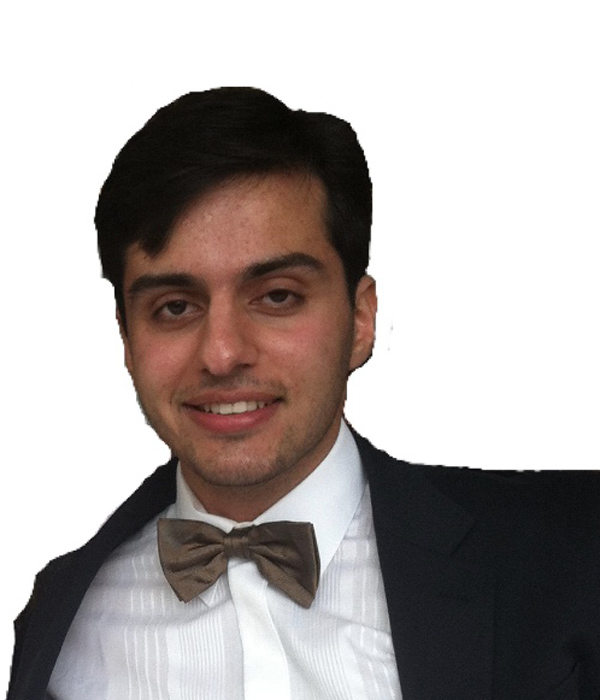 Rufat Safarli
---
Rufat is a postgraduate law student at Bristol University.
Shu Qin Low
---
Shu Qin obtained her LLB from the University of Manchester in 2017, and has recently completed an LLM at UCL.
Angel Siah
---
Angel is a final-year law student at King's College London.
Yuen Kit Kuan
---
Kit Kuan recently completed her LLM with a specialisation in Intellectual Property Law at the University of Cambridge.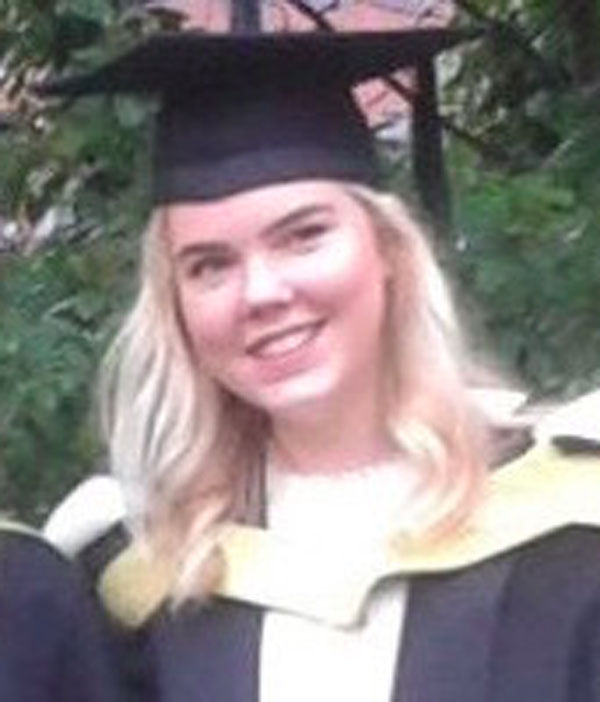 Flora Raine
---
Flora is a law graduate from the University of Sheffield.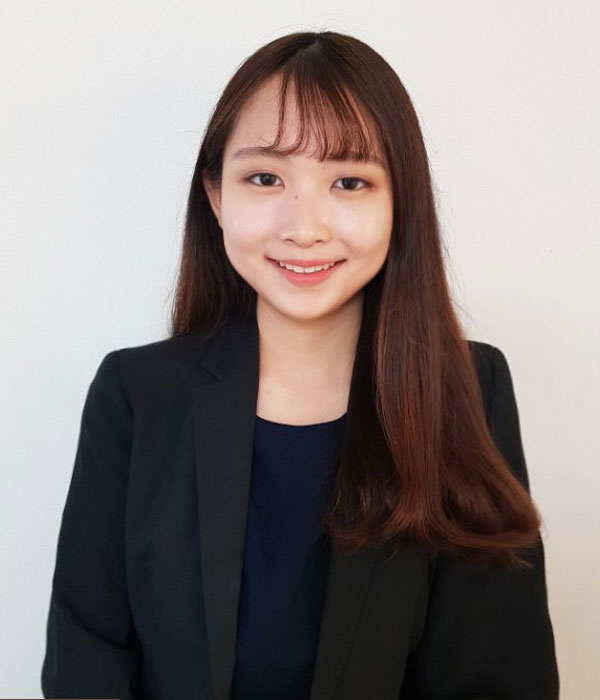 Sara Moon
---
Sara is a final year law student at UCL and an events director at the University of London Law Society.