Your Career at TCLA
We started TCLA back in 2018. Today, with over 100,000 posts and 20,000 members, we host an incredible community of aspiring and junior lawyers.
Delivering joy is a really big part of what we do, which is why we try to delight our members at every opportunity. Fundamentally, we don't want the ability to access great ideas to be governed by an individual's background, connections or location. We care deeply about sharing the most valuable information we find to the world. We also want to help as many people as possible along the way.
Our mission is to change the jobs market from being about who you know to being about what you know.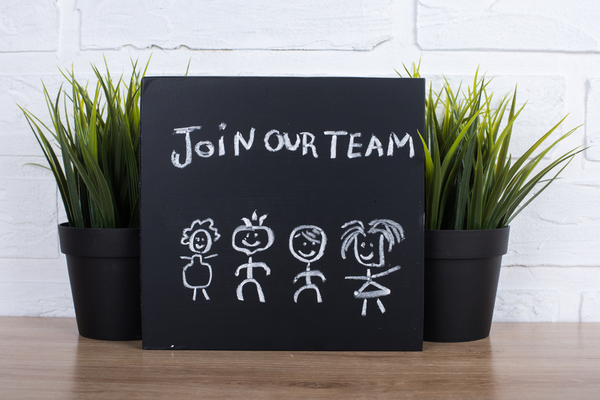 Why Join Us?
We're designing a business that optimises for day-to-day happiness. In other words, you'll be in an environment where you're appreciated and valued. You'll be working with us to change the lives of our thousands of people because delivering joy is fundamental to what we do.
The more you want to get involved, the more opportunities there will be. We're curious and constantly learning, and we'll give you the tools to support your self improvement goals. This means we'll fund the books you want to read and the courses you want to take. We focus on long-term profitable growth and we are keen to provide you with a world-class learning experience along the way.
Remote work is at the core of what we do. We take pride in delivering excellent work and then switching off when our work is done. This is a fundamental part of who we are: we want you to love what you do but also have a life outside of work. We care about your output, not the tracking of your time.
Finally, we pride ourselves on being kind and authentic. We'll bend over backwards to make sure you are supported when you need to take time off.