Your Career at TCLA
The Corporate Law Academy is the UK's leading online learning platform & community for future lawyers. We're a small, experienced team that works hard and executes quickly.
What does it mean to join the team?
We're passionate about changing the lives of aspiring lawyers around the world.
We care about doing exceptional work. We pay attention to detail. We have high standards and we are fulfilled by performing to the best of our ability.
We pride ourselves on being authentic and telling the truth. We care about thinking deeply. We're curious and constantly learning.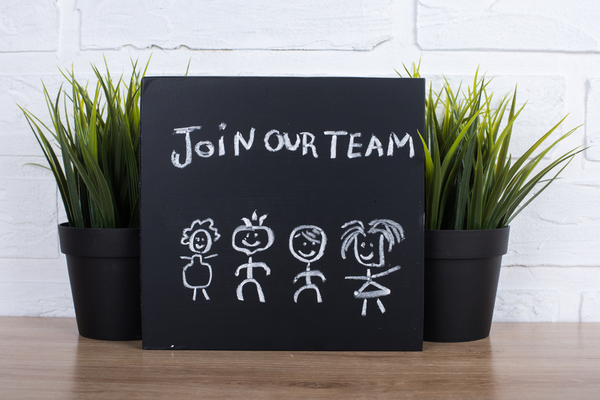 Why Join Us?
Our job is to ensure you love what you do, and we offer flexibility and autonomy.
What does this mean?
You will play a vital role in shaping the career journeys of thousands of aspiring lawyers, from teaching candidates how to write exceptional applications, providing motivation in our forum to building TCLA's future.
We don't control where you work. The TCLA team is completely remote and you are free to work wherever you can do your best work. In many of our teams, the times in which you work are also generally flexible. If you can comfortably set the times in which you work and get the job done to an exceptional standard, we're happy!
We work in small, independent teams. When you are working with us, we help you to cultivate deep work so you can enjoy your life outside of work.