Your Career at TCLA
The Corporate Law Academy is the UK's leading online learning platform & community for future lawyers. We're a small, experienced team that works hard and executes quickly.
What does it mean to join the team?
We're passionate about changing the lives of aspiring lawyers around the world.
We care about doing exceptional work. We pay attention to detail. We have high standards and we are fulfilled by performing to the best of our ability.
We pride ourselves on being authentic and telling the truth. We care about thinking deeply. We're curious and constantly learning.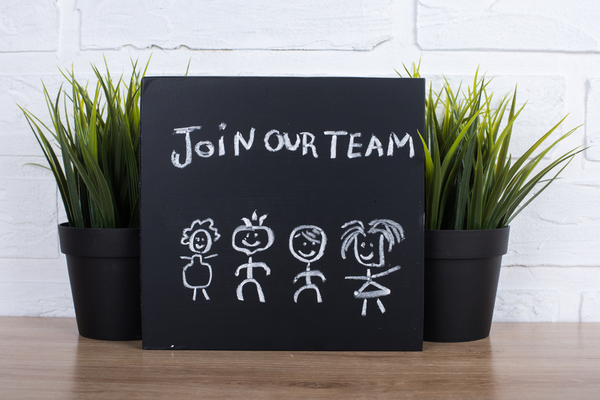 Why Join Us?
Our job is to ensure you love what you do, and we offer flexibility and autonomy.
What does this mean?
You will play a vital role in shaping the career journeys of thousands of aspiring lawyers, from teaching candidates how to write exceptional applications, providing motivation in our forum to building TCLA's future.
We don't control where you work. The TCLA team is completely remote and you are free to work wherever you can do your best work. In many of our teams, the times in which you work are also generally flexible. If you can comfortably set the times in which you work and get the job done to an exceptional standard, we're happy!
We work in small, independent teams. When you are working with us, we help you to cultivate deep work so you can enjoy your life outside of work.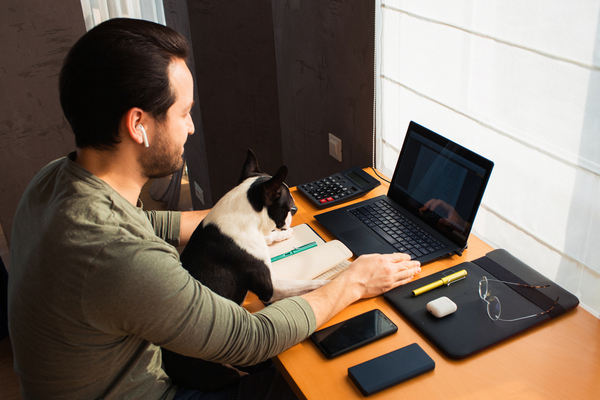 Join TCLA's Application Review Team!
TCLA's Application Review Service has been running since TCLA began. In that time, we've helped thousands of national and international aspiring lawyers convert their applications into vacation schemes and training contract offers.
We treat our application reviews as a reflection of TCLA and the quality of service we provide. Candidates come to us because they know that we have both the experience and the high standards to help them stand out in their applications. This is what we refer to as the Gold standard.
We're exceptionally picky with the standard of writing: we push ourselves to pick up every typo, grammar mistake or unclear phrasing. We leverage our expertise of law firms and the wider commercial environment to make sure candidates are suitably tailoring their application. We also understand that applications are a story and those that make it to interview are the ones that know how to tell that story, pitch their motivations and sell their experiences effectively.
The role is completely remote, beginning from 11 October 2021 (training week) to 1 February 2022.
The time commitment varies based on the busyness of the application cycle. From the end of October to November, the approximate commitment will be 10 hours per week. Between December and January, this commitment will increase, up to 20 hours per week.
You will be paid £15.00 or £17.50 per application review. Applications take an average of 45 minutes to 1 hour to review.
Application Deadline: 22 September 2021
Join TCLA's Forum Team – We're Hiring Community Managers!
With over 50,000 active monthly users, the TCLA forum is the place to meet aspiring lawyers and future trainees, support one another through the highs and lows of the legal journey, and gain access to a growing bank of accessible advice.
The TCLA forum is fundamental to the success of TCLA. Members receive free access to information and resources about a career in commercial law, no matter their background or individual circumstances.
The primary role of Community Managers is to support, advise and uplift the TCLA community. The forum is the first contact that many members have with TCLA, and we want to delight our members with the experience they have. This means making members feel welcomed and reassured, and making them feel proud to be a part of the TCLA community.
The role is completely remote, beginning from 18 October 2021 (training week) to 1 March 2022. This end date is flexible.
We are looking for a commitment of 10 hours per week and you will be paid £15 per hour. We offer the option to extend this into a longer-term role at TCLA for the right person.
Application Deadline: 28 September 2021
We're Hiring Brand Ambassadors!
Do you have fantastic networks within your university? Are you outgoing, ambitious, target-driven and creative? Do you want to gain first-hand exposure to the world of Commercial Law while earning some extra money to support your studies next year? We are looking for individuals to represent The Corporate Law Academy and network with students about our subscription service.
As a Brand Ambassador you will:
Get a free 6-month TCLA Premium subscription to help you know the product you are promoting and help you accelerate your own learning!
Earn a salary and bonuses  while working flexibly and managing your own time
Be able to give your connections a discount to the subscription
Receive the opportunity to network extensively on campus
Enjoy a fun and rewarding role supporting a fast-growing start-up where your creativity and initiative is valued
Have a fantastic addition to your CV!
We want to hear from you if…
You attend one of the following Universities: Bristol, Cambridge, Durham, KCL, LSE, Manchester, Nottingham, Oxford, UCL and Warwick
You are enthusiastic, enterprising and target driven
Committed to a career in commercial law
You have fantastic campus connections to individuals interested in a career in commercial law
Have prior experience or understanding of TCLA
You are a natural networker who loves making new connections
| | |
| --- | --- |
| Location: | Your University Campus |
| Role: | On-Campus Brand Ambassador |
| Salary: | £10/hour + bonuses + free subscription  |
| Start Date: | Mid-October 2021 |
| Apply here: | Apply via Sanctuary Graduates |
| Deadline:  | 6th October – we recommend applying as soon as possible |